In order to protect your personal information, you can adjust your phone's lock settings by pressing app tray key
, -> "Settings" -> "Screen lock" ->Touch the type of lock you would like to use.
After you set a lock, a lock screen displays whenever your screen is woken up, requesting pattern, PIN, or other specified key.
For example, to set a pattern lock, draw a pattern, and then touch "Confirm" to finish the setting.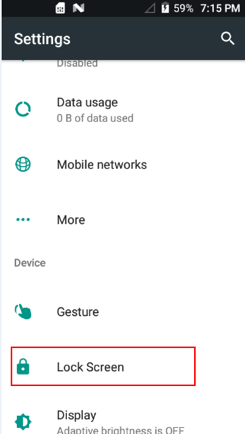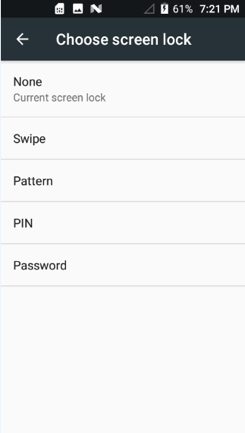 Notes:
Screen lock options are listed in the approximate order of the strength of their security, starting with "None" and "Swipe", which provide no security.